Hey there!
You happened to catch my website when it's going through a re-design, so please pardon our dust, but I'm still happy to tell you a little bit about myself.
I'm a filmmaker, podcaster, puppeteer, writer, and proud geek. You may be familiar with some of my podcasts and puppets over at MuppetHub.com, where I've been producing fan content for the past six years.
Now I do a lot less content for fans, and a lot more for myself. Below you'll find some of the film projects I've been working on lately, and you can also read some of my movie reviews by clicking here. Thanks for stopping by!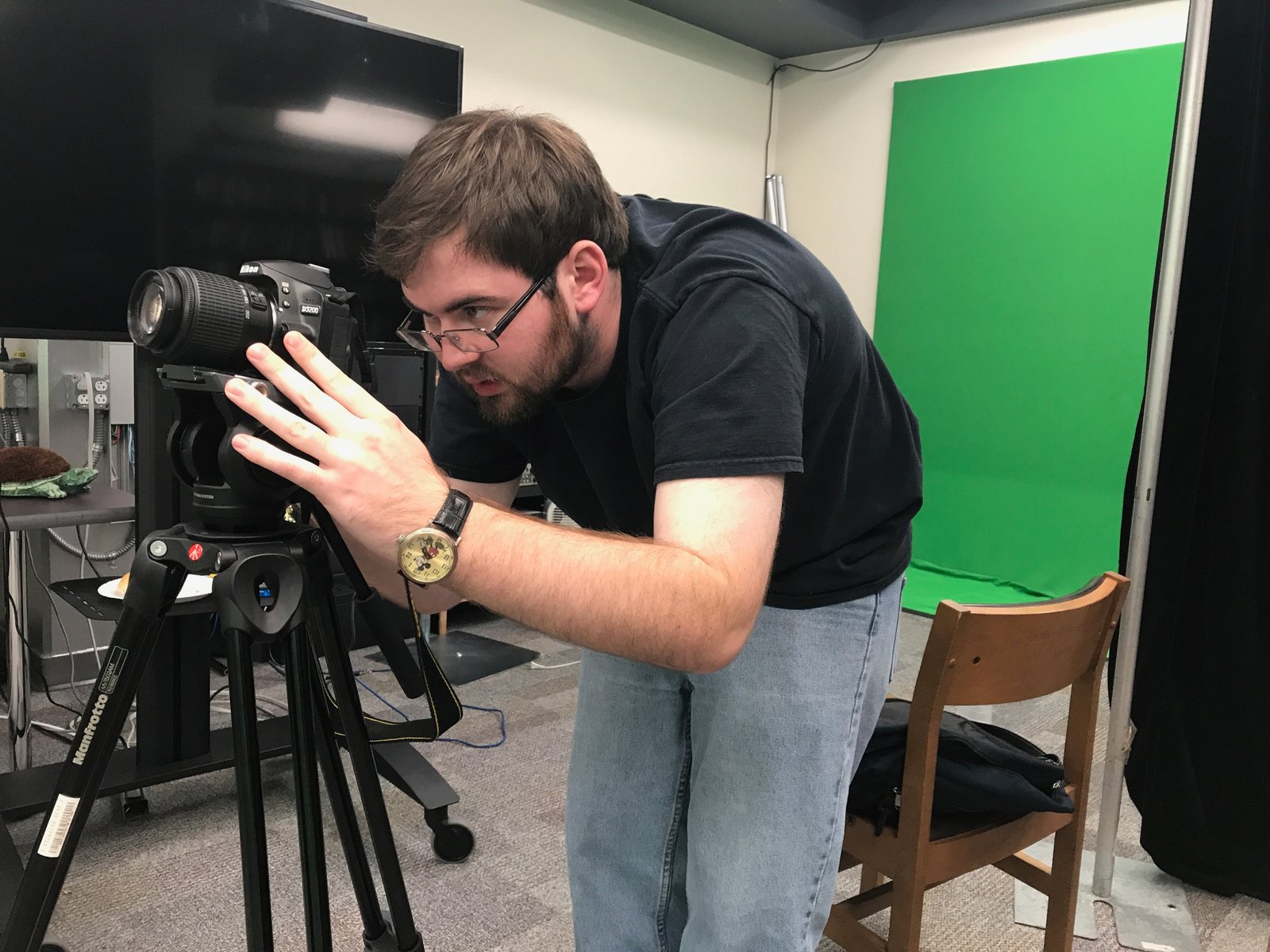 I love working with video. Making films has become one of my greatest joys in life, and I'm happy to say that some of my films have brought joy to others.
Here are a few films of mine that each earned their fair share of awards. I hope you like them!
Rorschach
The Tale of the Magic Words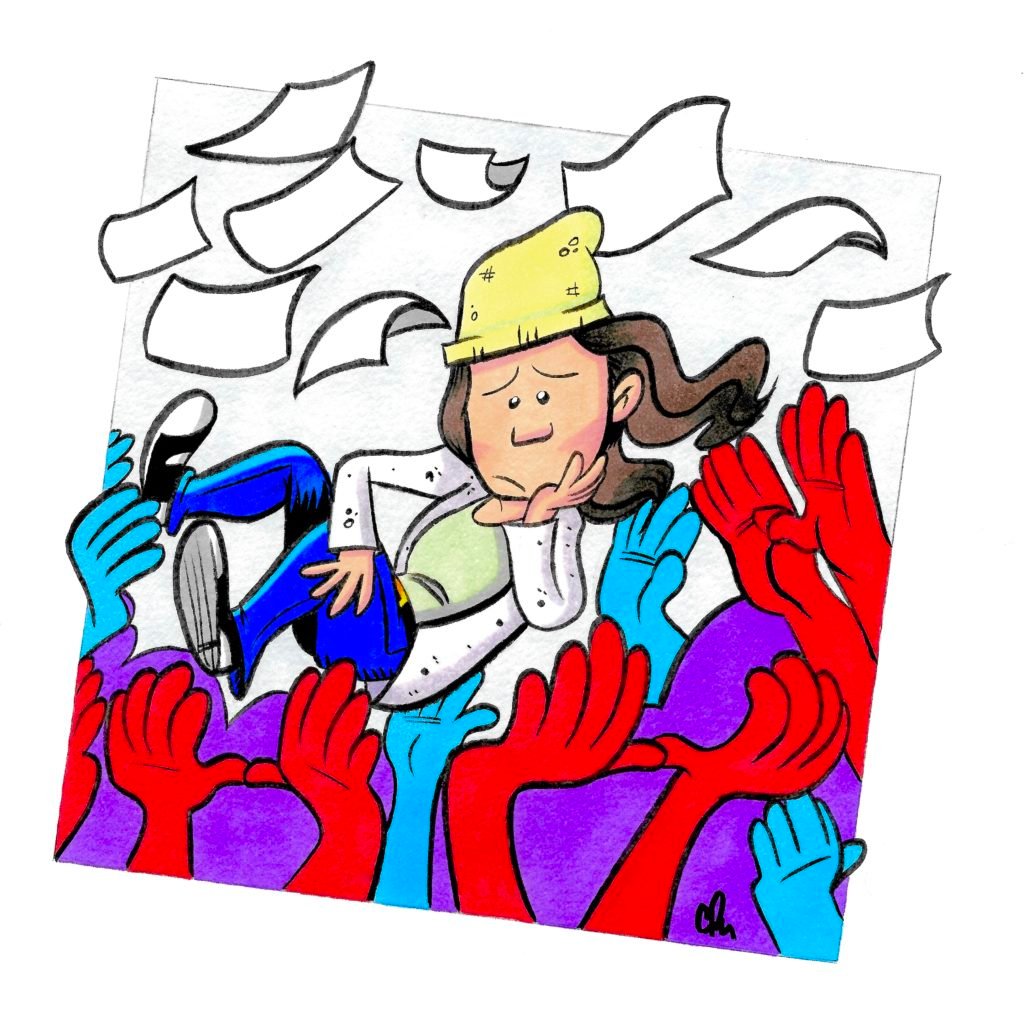 Vertical Montage
In my first short film, I decided to throw everything at the wall and see what stuck. It was a time of reckless experimentation, and I'm thankful for how much I learned in the filmmaking process. It took home four trophies at the university's film festival, and it holds a special place in my heart.
Audio Commentary: